Prime Car Care proudly features some of the finest detailing chemicals and equipment in the industry! We offer lines such as 3D, Veros, Koch Chemie, Sonax, Rupes, P&S, Maxshine, Autofiber, Meguiar's, GYEON, Optimum, 3M, Nanoskin, CarPro, Production, Stoner, and our own APW Private label! We sell and repair Mytee carpet extractors and Steamers as well as Rupes, STEAMERICA, Flex, Dewalt and Porter cable polishers and buffers! Honda pressure washers from 5HP GC160 to 13HP belt drive machines are available and in stock. Custom trailer setups, skids and hot water pressure washers are installed and serviced at our Pomona location.
We sell and service  R.O. machines, 500 gallon to 4000 gallon per day machines, which is our most popular for auto dealerships to full tunnel car washes and everything in between. We sell, service, and do full installations for drive in and back out, roll over, and drive through tunnel car washes.
We proudly are a direct dealer and  distributor for Honda, Briggs and Stratton, Kohler, General Pumps, A.R. Pumps, Comet Pumps Hydrotek, Hot2Go, Puretec, Axeon, BE Pressure, and Nilfisk Pressure Pro.
3D Chemical and Equipment in Pomona is also a warranty center for Mytee and Honda products.
We sell deionized water at all of our locations except at our main office in Pomona. We also have deionized tanks available for rent.
We have 8 locations to serve you in Pomona, Montclair, Fontana, Rancho Cucamonga, Hesperia, Santa Ana, Santa Fe Springs, and Lake Forest. With over 10 years experience in the industry we can take care of all your car wash and detailing needs quickly and easily. Come visit us today!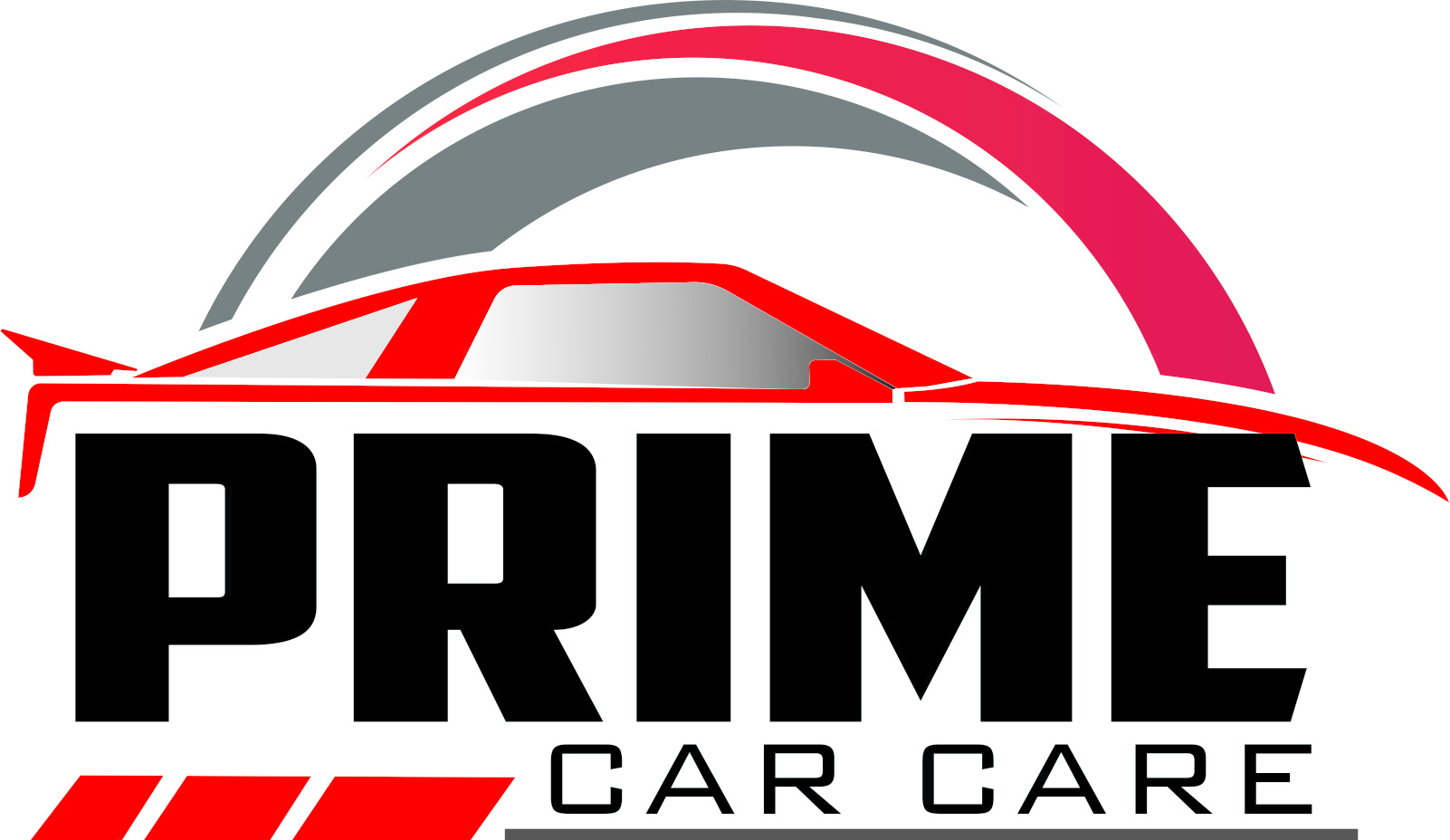 LOCATIONS